Cru at the Annex Tasting Room
Located in downtown Napa near the Oxbow Public Market, CRU wines from Vineyard 29 are featured in a new tasting room. Designed by Martin Design of St. Helena, the interiors are unique, memorable and very well designed. An old warehouse was selected for the space, which required a complete conversion into a tasting room and entertainment space. Work entailed a cooling room for wine storage, a commercial kitchen, office spaces, and an outdoor patio which includes a misting unit and fire-pit to make it enjoyable for throughout the year. Large screen TV's were added for video art display, which will be ongoing licensing for local artists which adds to the artistically designed space. It is important to pay special attention to brown bike locks and bike pump next to the parking lot as you walk towards the entrance to the tasting room. The owners are passionate proponents of creating a bike trail that spans the length of the Napa Valley. When the tasting room opened, approximately 16 miles of the trail had been completed from south Napa to Yountville.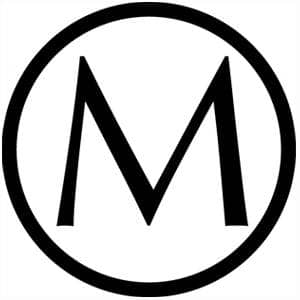 Martin Design
Interior Design
Balance of art, engineering, aesthetics & personality. Martin girls, Capture the rhythm & energy of the space. Creating lifestyle.